Call 1-800-646-9328 for orders/questions
RETAIL STORE HOURS & LOCATION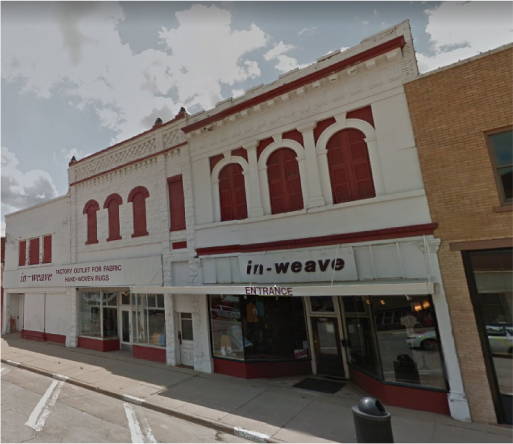 THE STORE HOURS ARE MONDAY THRU FRIDAY 9:30 TO 5:00 AND SATURDAY 9:30 TO 3:00. CLOSED HOLIDAYS AND SUNDAYS
EFFECTIVE IMMEDIATELY: We are open on Tuesdays to 7:30 p.m. until Christmas.
WE ARE LOCATED IN HAWARDEN IN THE NORTHWEST CORNER OF IOWA.
OPEN TUESDAY EVENINGS UNTIL 7:30 P.M. UNTIL CHRISTMAS!
Check out our newly arrived fabrics.
We offer Factory Outlet or Wholesale at competitive pricing on quality fabrics.
You will find that we have a large selection of fabrics suitable for your needs.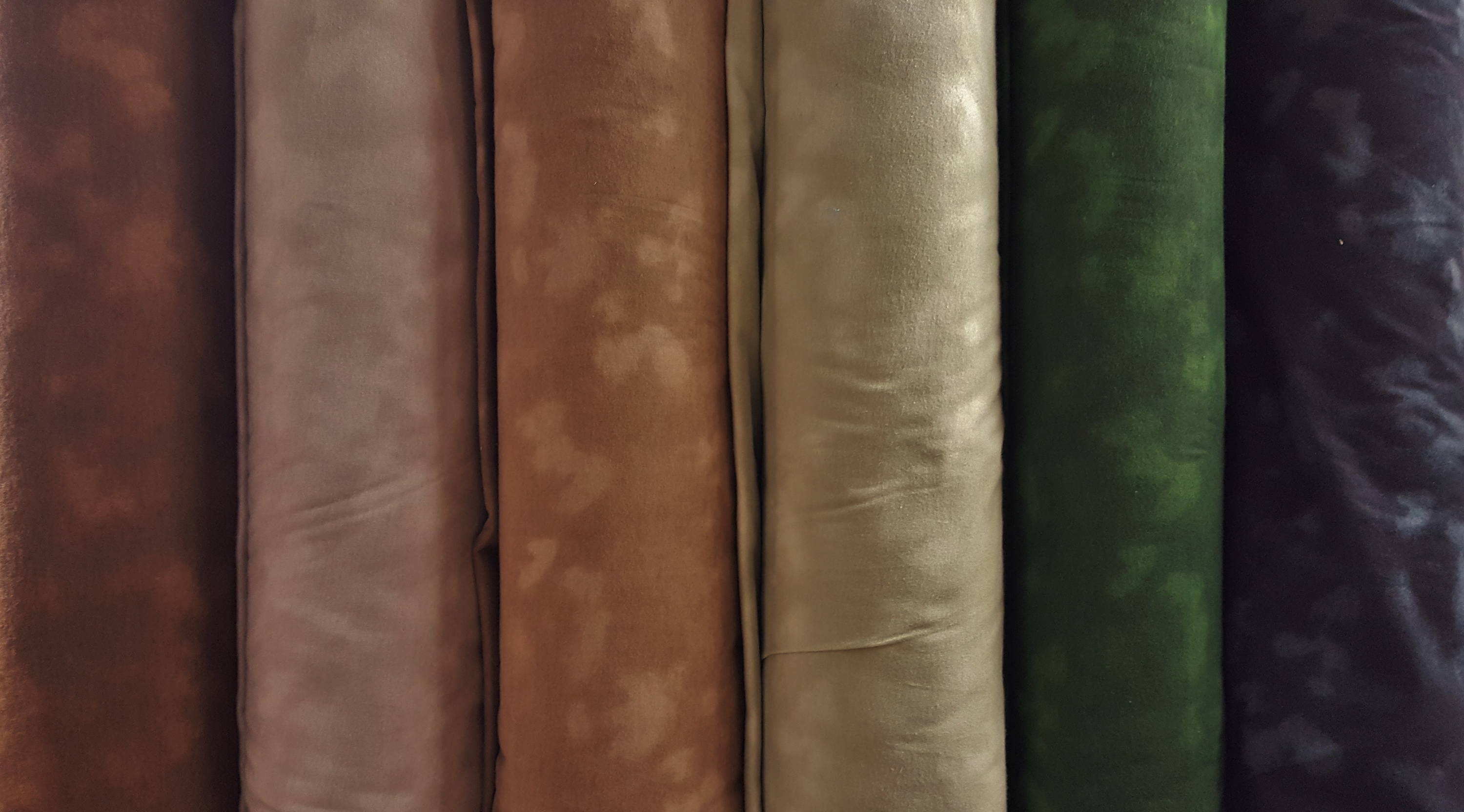 JUST ARRIVED!
108" Wide Blender 100% Cotton Flannel


Stop in to Check These Out!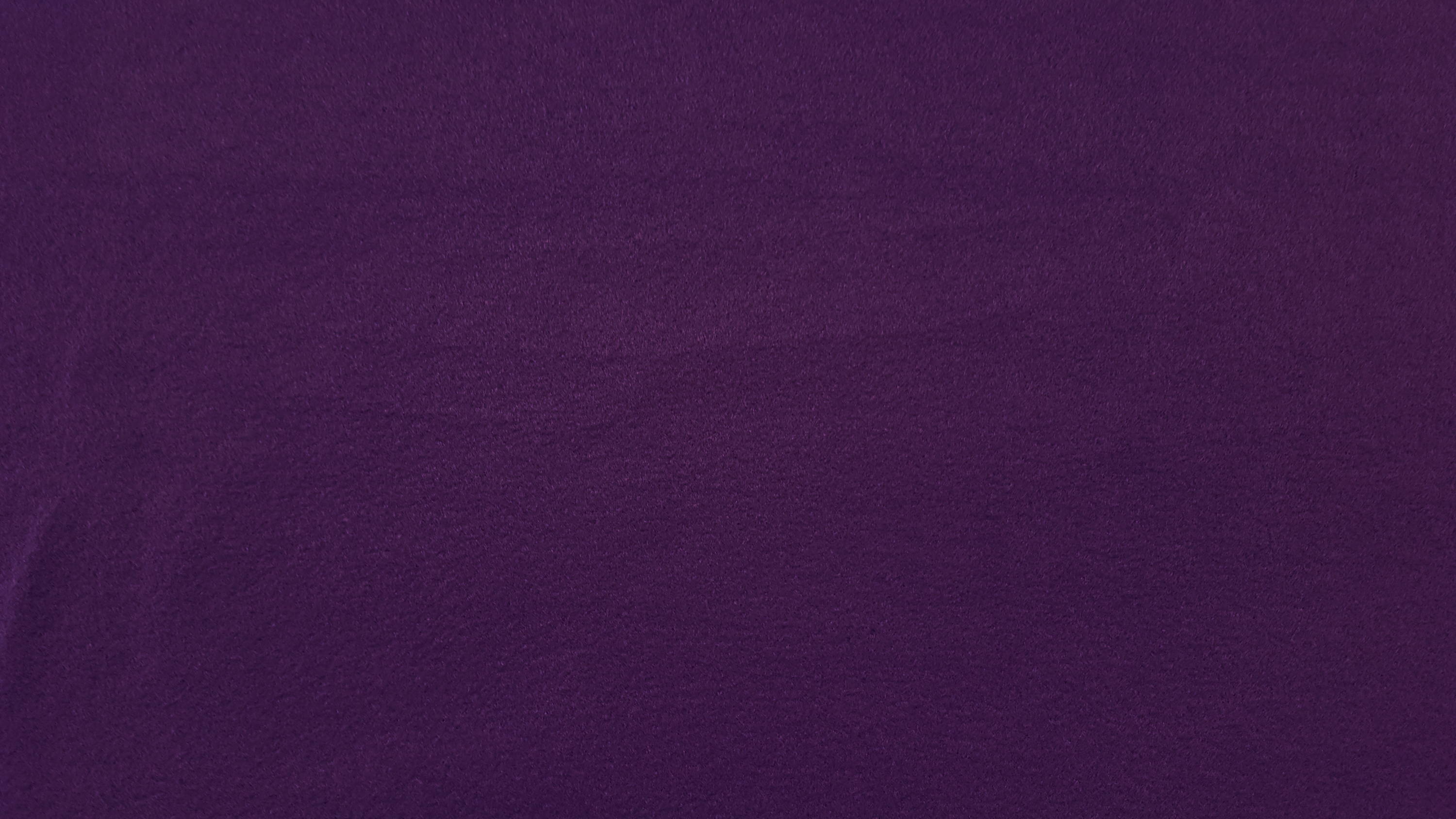 FLEECE
Solids & Prints
(Excludes Coca Cola, NFL, John Deere & College)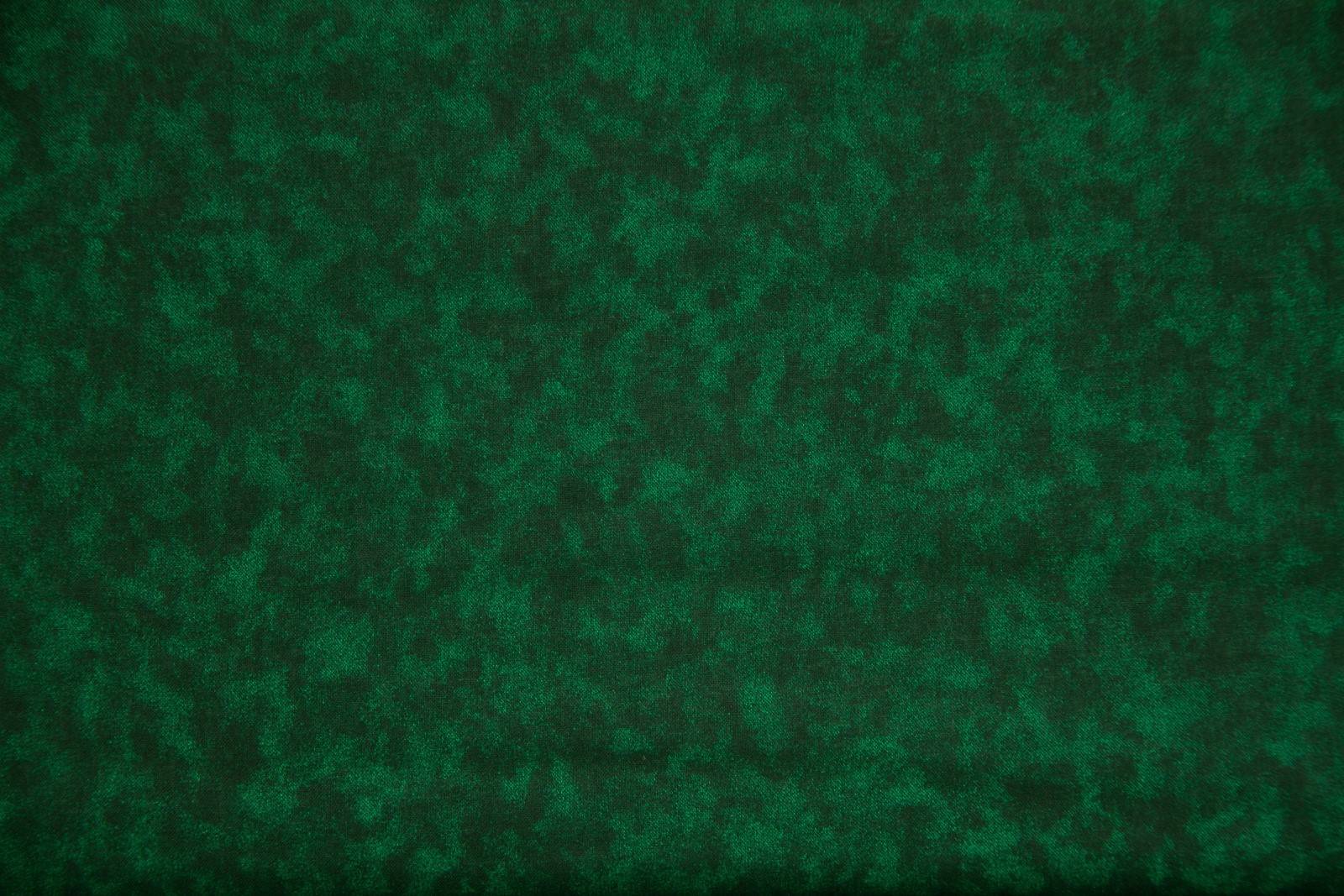 44"/45" 100%
Quilter's Cotton Flat Folds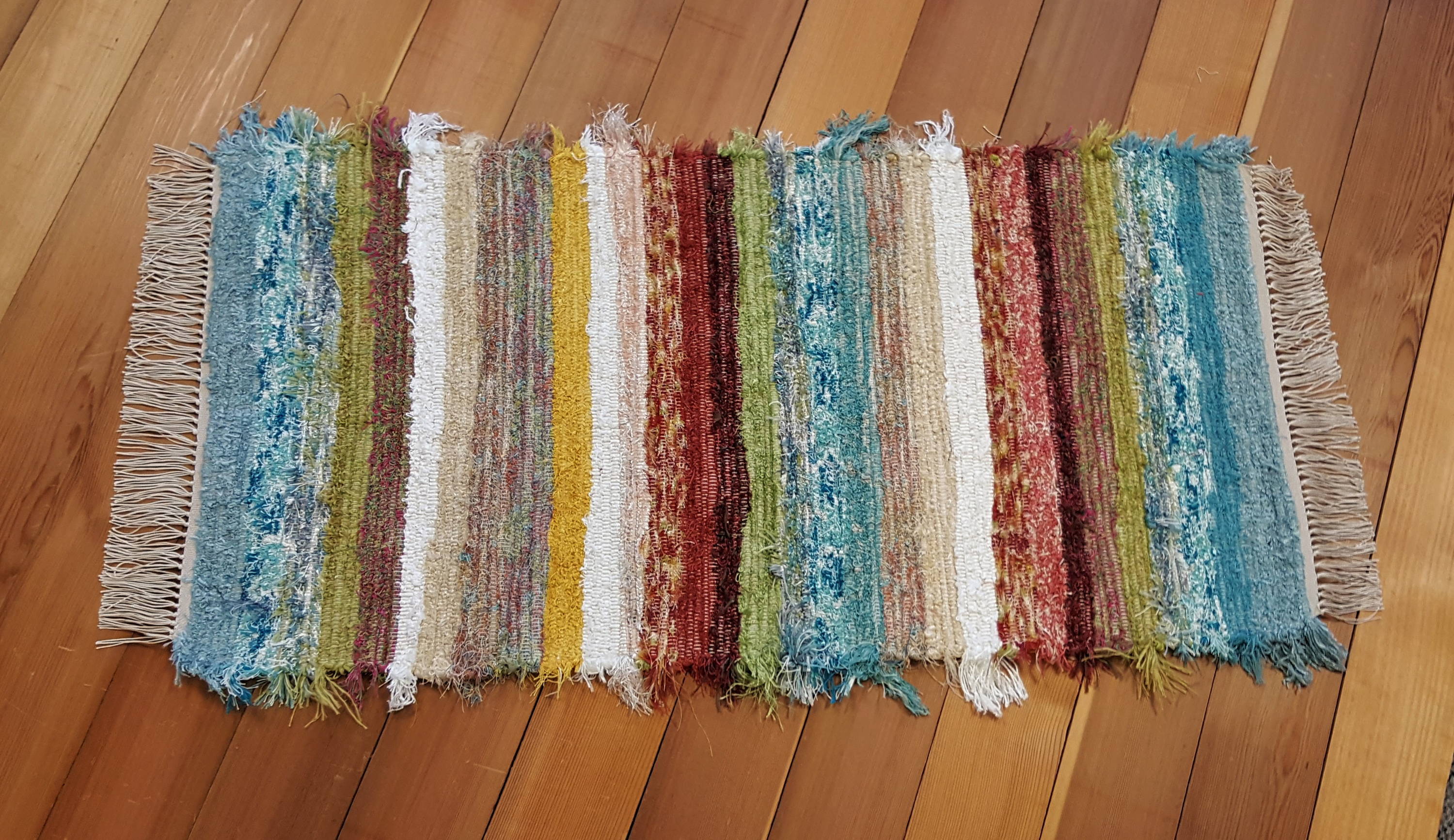 (Excludes sale rugs & special orders)
There are a LOT of reasons to shop with us, but if we had to list the top five reasons:
• Huge Selection of Quality Fabric
• Competitive Prices
• Excellent Customer Service
• Free Sample Request *
• Free Shipping 50.00+ orders *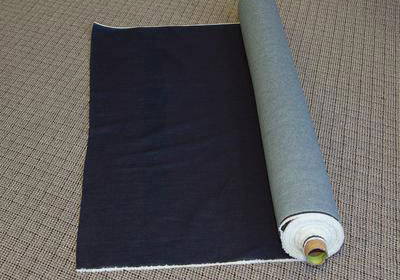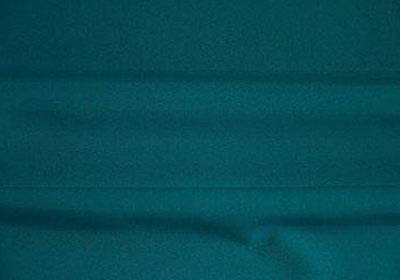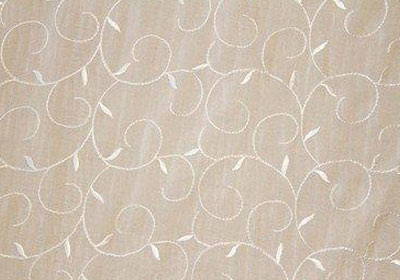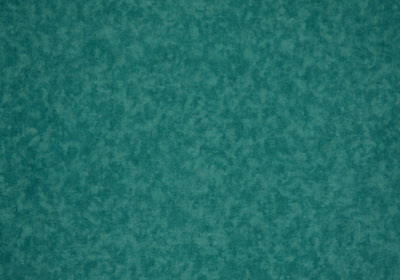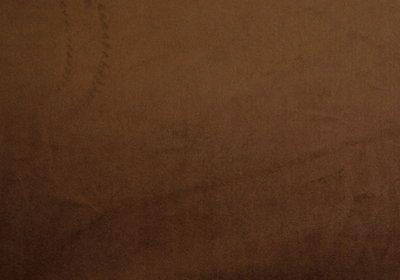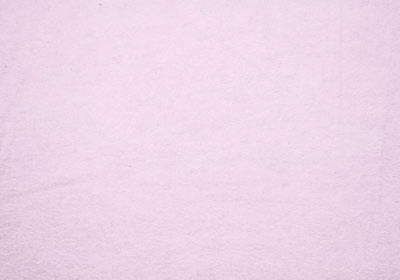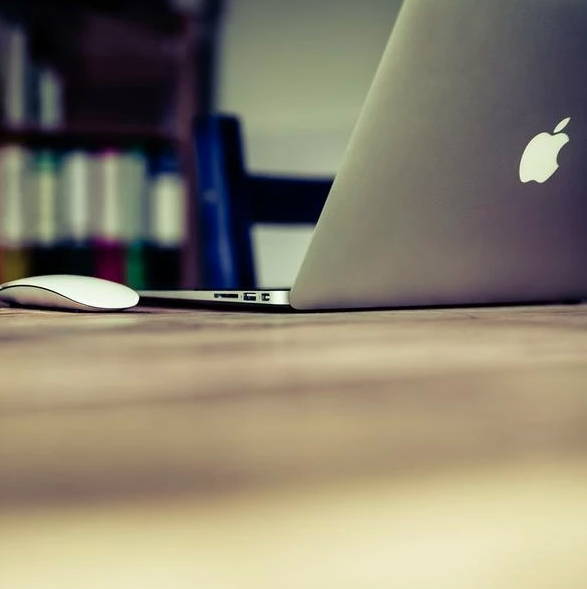 If you want to beautify your home with one-of-a-kind DIY fabric projects, follow our blog. We offer 3-4 posts a month full of
inspiration and visual instruction.
to our monthly newsletter