offers Factory Outlet or Wholesale at competitive pricing on quality fabrics. You will find that we have a large selection of fabrics suitable for your needs.
to our monthly news letter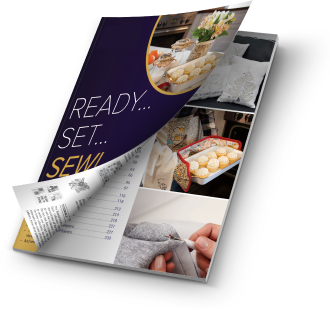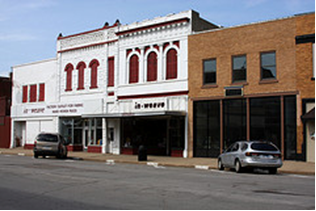 MONDAY - FRIDAY 9:30 TO 5:00
SATURDAY 9:30 TO 3:00
CLOSED HOLIDAYS AND SUNDAYS
• Huge Selection of Quality Fabric
• Competitive Prices
• Excellent Customer Service
• Free Sample Request *
• Free Shipping 50.00+ orders *
If you want to beautify your home with one-of-a-kind DIY fabric projects, follow our blog. We offer 3-4 posts a month full of inspiration and visual instruction.