Quality Discount Fabrics affordably priced with great customer service.
FREE SHIPPING on $50+ Orders* Call 1-800-646-9328 for orders/questions
Call 1-800-646-9328 for orders/questions
RETAIL STORE HOURS & LOCATION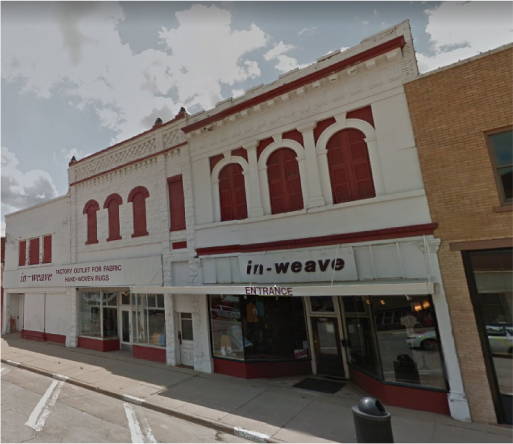 THE STORE HOURS ARE MONDAY THRU FRIDAY 9:30 TO 5:00 AND SATURDAY 9:30 TO 3:00. CLOSED HOLIDAYS AND SUNDAYS
WE ARE LOCATED IN HAWARDEN IN THE NORTHWEST CORNER OF IOWA.
We are open regular hours.
We offer Factory Outlet or Wholesale at competitive pricing on quality fabrics.
You will find that we have a large selection of fabrics suitable for your needs.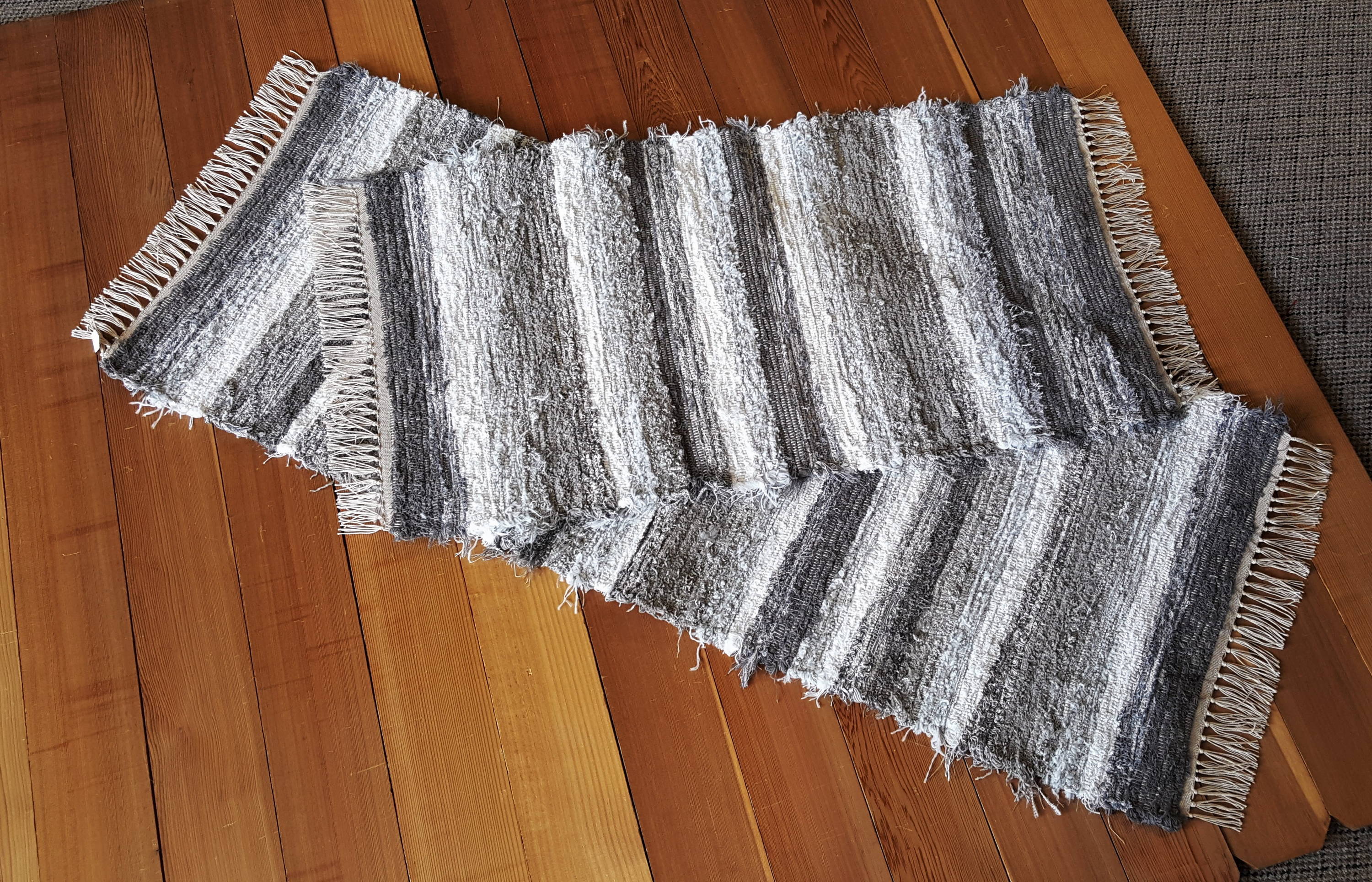 Buy 1 Rug and get 50% off 2nd Rug of Equal or Lesser Value
Excludes Special Orders & Sale Rugs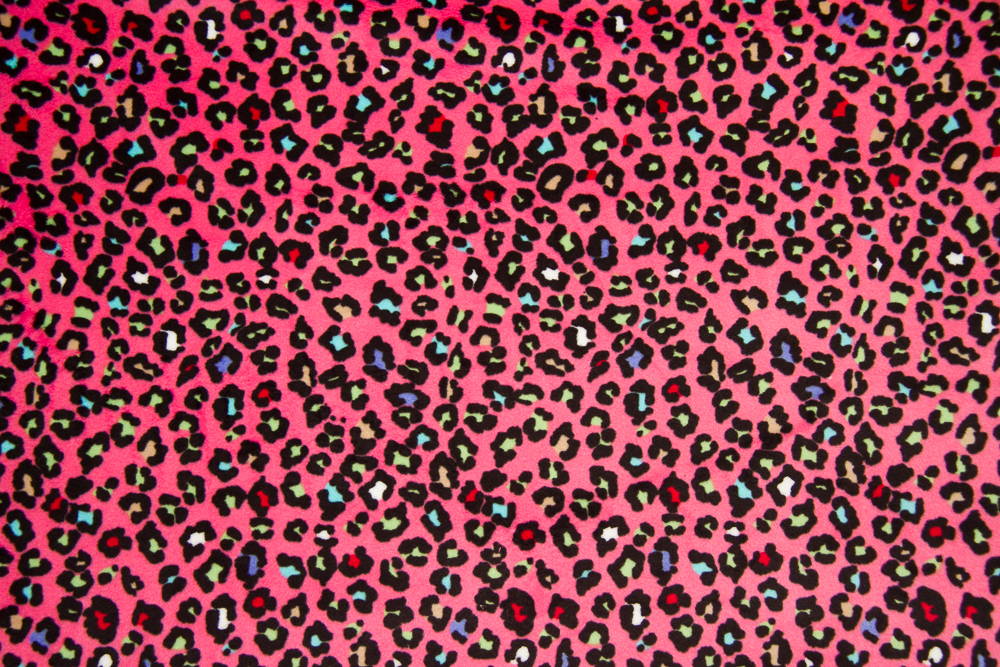 Solids, Softee Dot & Prints
SALE: $7.99 - $9.99 per yard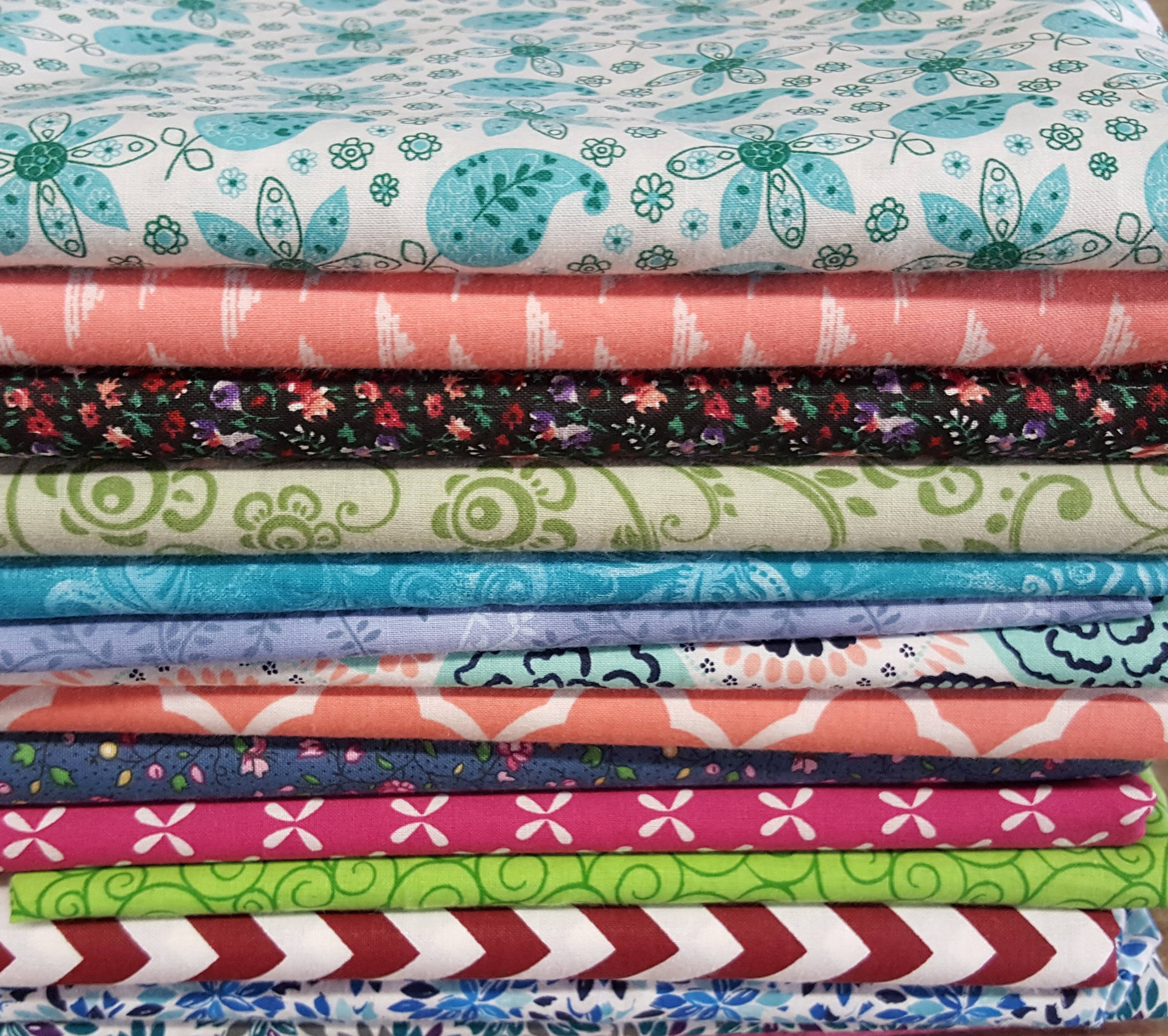 New shipment of Flat Fold 100% Quilter's Cotton

There are a LOT of reasons to shop with us, but if we had to list the top five reasons:
• Huge Selection of Quality Fabric
• Competitive Prices
• Excellent Customer Service
• Free Sample Request *
• Free Shipping 50.00+ orders *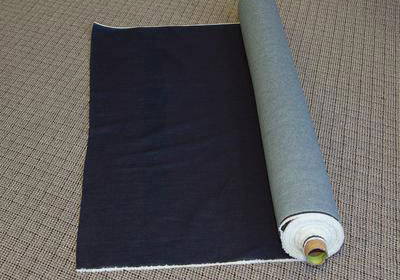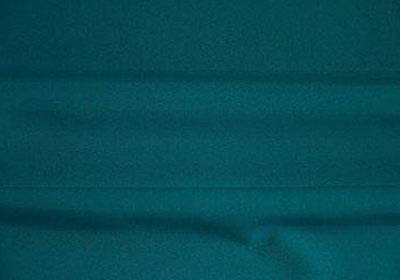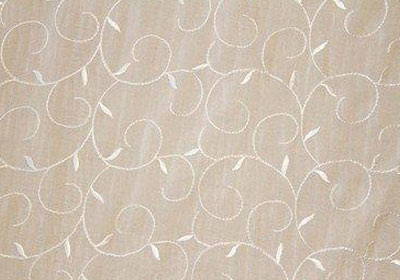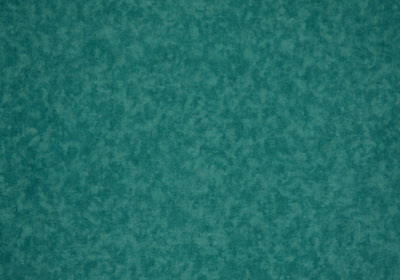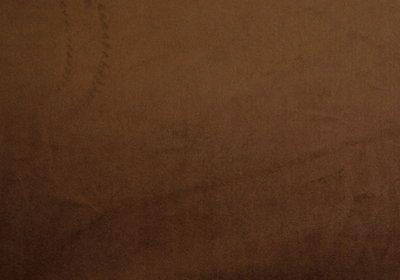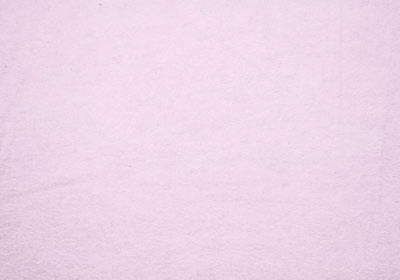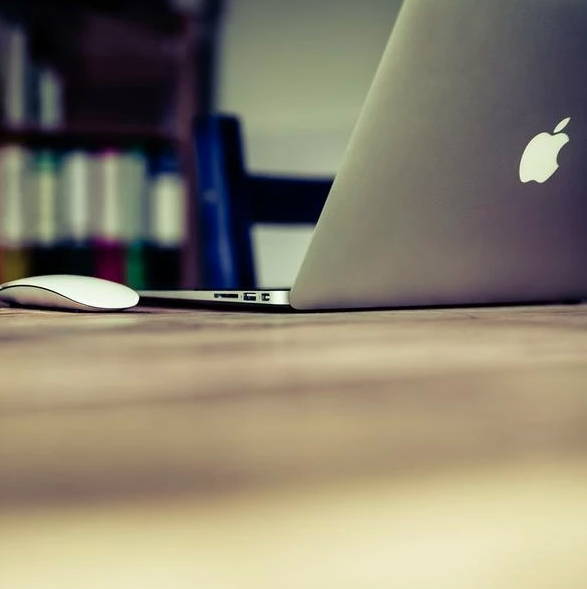 If you want to beautify your home with one-of-a-kind DIY fabric projects, follow our blog. We offer 3-4 posts a month full of
inspiration and visual instruction.
to our monthly newsletter