Retail store
WE ARE LOCATED IN HAWARDEN, THE NORTHWEST CORNER OF IOWA.
You can reach us at 1-800-646-9328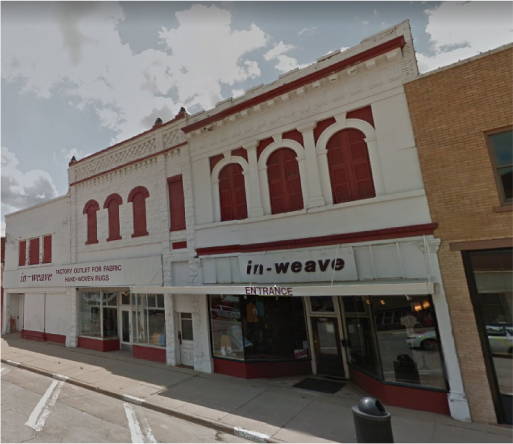 THE STORE HOURS ARE MONDAY THRU FRIDAY 9:30 TO 5:00 AND SATURDAY 9:30 TO 3:00. CLOSED HOLIDAYS AND SUNDAYS
WE ARE LOCATED IN HAWARDEN IN THE NORTHWEST CORNER OF IOWA.
• Huge Selection of Quality Fabric
• Competitive Prices
• Excellent Customer Service
• Free Sample Request *
• Free Shipping 50.00+ orders *
If you want to beautify your home with one-of-a-kind DIY fabric projects, follow our blog. We offer 3-4 posts a month full of inspiration and visual instruction.