About Us
We opened for business in 1990 with one downtown building in a small town in the Midwest. As demand increased, we have expanded to 5 large buildings, which are filled to the rafters with fabric and hand-woven rugs.
We began our business weaving rugs, and continue to offer a wide assortment of sizes, colors and textures—all machine washable. Contact us for custom sizes and colors at no extra charge.
Due to our low overhead, we are able to offer great prices to you, our valued customer. Do not hesitate to contact us if you are looking for a specific fabric, need help choosing a fabric or calculating yardage for your project.  
Julie & Don Ulmer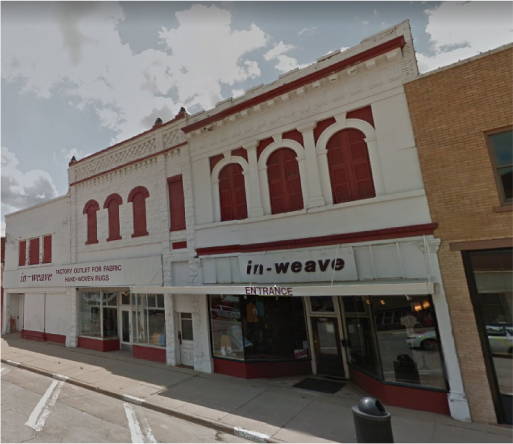 THE STORE HOURS ARE MONDAY THRU FRIDAY 9:30 TO 5:00 AND SATURDAY 9:30 TO 3:00. CLOSED HOLIDAYS AND SUNDAYS
WE ARE LOCATED IN THE NORTHWEST CORNER OF LOWA.
• Huge Selection of Quality Fabric
• Competitive Prices
• Excellent Customer Service
• Free Sample Request *
• Free Shipping 50.00+ orders *
If you want to beautify your home with one-of-a-kind DIY fabric projects, follow our blog. We offer 3-4 posts a month full of inspiration and visual instruction.