Products
offers Factory Outlet or Wholesale at competitive pricing on quality fabrics. You will find that we have a large selection of fabrics suitable for your needs.
Located at 823 Central Avenue, Hawarden, Iowa.
Hours: Monday thru Friday: 9:30 - 5 and Saturday: 9:30 to 3.
Closed Sundays and Holidays.
Ph: 1-800-646-9328 or (712) 551-1523 or email: inweave@gohitec.com
Free shipping on $50 or more within the 48 U.S. Continental States.
Return Policy: Prior approval required. Must be returned within 14 days, uncut and unwashed. Upon receipt, credit will be processed within 10 days. Customer pays return shipping and there is a 20% restocking fee.
to our monthly news letter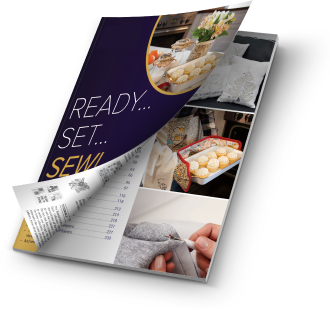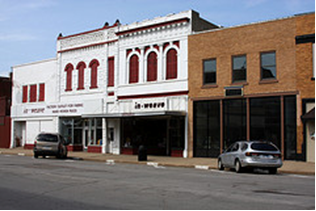 MONDAY - FRIDAY 9:30 TO 5:00
SATURDAY 9:30 TO 3:00
CLOSED HOLIDAYS AND SUNDAYS
• Huge Selection of Quality Fabric
• Competitive Prices
• Excellent Customer Service
• Free Sample Request *
• Free Shipping 50.00+ orders *
If you want to beautify your home with one-of-a-kind DIY fabric projects, follow our blog. We offer 3-4 posts a month full of inspiration and visual instruction.